Job Opportunities
Austin, TX - Dermatology/Dermatopathologist opening in Austin
TEXAS - Austin area practice adding Dermatologist/Dermatopathologist
Job #10386364

myDermRecruiter is representing a beautiful practice located in Lakeway/Austin area, who is actively seeking a full time Dermatologist who is also fellowship trained in Dermatopathology. This is an opportunity to work in a beautiful, modern and high end practice who needs assistance caring for overwhelming needs of general dermatology patients and dermatopathology services. Need is immediate due to higher volumes and growth of practice.
Earn a highly lucrative base salary plus a generous bonus based on collections
Work 4 days a week out of one location!
Full benefits including paid medical, vacation, cme, relocation, 401k and more!
Superior management services provide you with efficient support and the ability to focus on patient care while earning a highly lucrative income!
Work and live in a beautiful family oriented community in Texas ; with NO STATE INCOME taxes!
Physician (MD, DO) must be board certified/board eligible in Dermatology and have completed a Derm/Path Fellowship
Austin is the state capital of Texas, an inland city bordering the Hill Country region. Home to the University of Texas flagship campus, Austin is known for its eclectic live-music scene centered around country, blues and rock. Its many parks and lakes are popular for hiking, biking, swimming and boating.
Ready to learn more? All inquiries are confidential! Email your CV to David@myDermRecruiter.com or call David directly at (530) 329-6179.

Contact:
David Dickens
Dermatology / Urgent Care Recruitment Specialist
MyDermRecruiter / MyMDRecruiter
Direct: (530) 329-6179
Email: David@myDermRecruiter.com
Fax: (636) 216-8162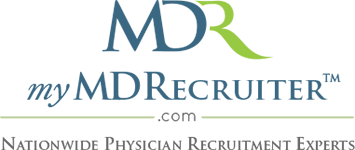 Like Us on Facebook


Sincerely,
David Dickens
Dermatology Recruitment Specialist
MyDermRecruiter / MyMDRecruiter
Direct:
(530) 329-6179
Email: David@myDermRecruiter.com
Fax:
(636) 216-8162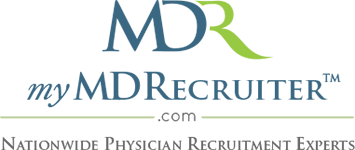 Like Us on
Facebook