Job Opportunities
Houston Group adding MOHS SURGEON to care for referrals for 4 offices! - myDermRecruiter
100% MOHS Surgeon needed in Houston, Texas

Job ID# 10825789

myDermRecruter is representing a full time 100% Mohs opportunity in a busy Houston practice, that needs your help asap! Walk in to a busy sole Mohs provider opportunity with 1000 cases + and growing!
CLIA Certified Mohs Labs with excellent support staff in place; your specific requests and additions to labs and staff are welcome!
Practice offers a highly lucrative salary of $500K+ (depending on experience) as well as a production based bonus paid quarterly
Receive referrals from 8+ full time providers!
Email your CONFIDENTIAL CV to
David@myDermRecruiter.com
or call
(530) 329-6179
to learn more!
myDermRecruiter
is the #1 Dermatology Recruitment Firm nationwide! Whether you are seeking a new career opportunity or need to add a provider to your practice, we can help! Visit our website at
www.myDermRecruiter.com
to view more opportunities nationwide!
David Dickens
Dermatology / Urgent Care Recruitment Specialist
MyDermRecruiter / MyMDRecruiter
Direct: (636) 239-1787 ext 3
Email: David@myDermRecruiter.com
Fax:
(636) 216-8162
Sincerely,
David Dickens
Dermatology Recruitment Specialist
MyDermRecruiter / MyMDRecruiter
Direct:
(530) 329-6179
Email: David@myDermRecruiter.com
Fax:
(636) 216-8162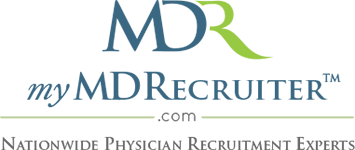 Like Us on
Facebook