Job Opportunities
Dermatology Practice adding Physician in the Northern California Foothills 
Dermatology Practice adding Physician in the Northern California Foothills
Job #10983532

MyDermRecruiter is representing a very successful and growing Dermatology Practice located within 30 mins of Sacramento, CA and less than 2 hrs to beautiful Lake Tahoe. The practice is adding a Board Certified/Board Eligible Dermatologist to their team due to patient demand. See patients for medical, surgical and cosmetic Dermatology. Enjoy an excellent work/life balance!
Candidate must be Board Certified/Board Eligible
Full-Time Opportunity, 4-5 days/week
Full benefits including Medical, Dental, Matching 401K and more!
Fully supported by experienced medical assistants who scribe and chart for you, keeping you efficient and patient focused!
Earn a generous base salary plus production-based incentives
Email your CONFIDENTIAL CV to David@myDermRecruiter.com or call (530) 329-6179 to learn more!

myDermRecruiter represents opportunities nationwide! Visit our website at www.myDermRecruiter.com to view more opportunities!
Sincerely,
David Dickens
Dermatology Recruitment Specialist
MyDermRecruiter / MyMDRecruiter
Direct:
(530) 329-6179
Email: David@myDermRecruiter.com
Fax:
(636) 216-8162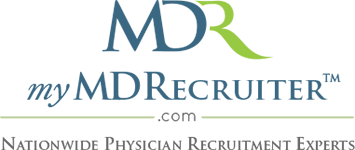 Like Us on
Facebook