Job Opportunities
Texas Dermatology Practice seeking a Dermatology Physician near Dallas, TX
Texas Dermatology Practice seeking a Dermatology Physician near Dallas, TX
Job #11114891

myDermRecruiter is assisting our client in Texas, to recruit a Board-Certified Dermatology Physician for their new practice in South Lake, TX.

Are you a team player seeking a position allowing you to be part of a practice that puts patients first?

Highlights of opportunity include:

Physician must be eager to lead, Board Certified in Dermatology and able to begin practice by Janruary 2019
Enjoy excellent management support while leading the charge in decisions regarding the practice, equipment and of course, caring for patients and supervising mid-level providers as needed
$400K GUARANTEED BASE SALARY plus additional benefits and incentives.
Initial Sign on Bonus of $25K
Office is beautiful, new and modern
Flexible schedule offering 4-5 days per week.

For further information, please contact David Dickens at 530-329-6179 or email your CV and confidential inquiry to David@myDermRecruiter.com.

myDermRecruiter is the #1 Dermatology Recruitment Firm in the nation! Whether you are seeking your next career opportunity or need to add a provider to your practice, we can help! View Dermatology Jobs available nationwide at www.myDermRecruiter.com


Contact:
David Dickens
Dermatology Recruitment Specialist
MyDermRecruiter / MyMDRecruiter
Direct: (530) 329-6179
Email: David@myDermRecruiter.com
Fax: (636) 216-8162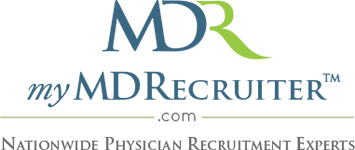 Like Us on Facebook
Sincerely,
David Dickens
Dermatology Recruitment Specialist
MyDermRecruiter / MyMDRecruiter
Direct:
(530) 329-6179
Email: David@myDermRecruiter.com
Fax:
(636) 216-8162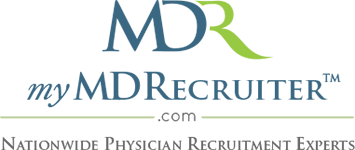 Like Us on
Facebook