Job Opportunities
Dermatology Practice adding Experienced Nurse Practitioner / Physician Assistant in Phoenix
Dermatology Practice offering a great opportunity for an Experienced Nurse Practitioner / Physician Assistant in Phoenix
Job #11126444

MyDermRecruiter is actively interviewing Experienced Nurse Practitioners & Physician Assistants for our client in Phoenix, AZ. This private practice Dermatology Group is looking for a team oriented, hard working and caring NP/PA to join their team. See patients for General Medical Dermatology (2+ years Dermatology NP/PA experience required in a clinic setting). Group is adding due to patient demand and group expanding.

Highlights include:
Dermatology experienced Nurse Practitioner or Physician Assistant (two-year Dermatology experience in a practice setting)
Physician owned and led PRIVATE PRACTICE
Looking for a team oriented, hardworking candidate with a passion for Dermatology
Enjoy a work/life balance with a 4-day work week and superior support staff
Competitive compensation including a base salary plus productivity bonuses
Full Benefits including health, PTO and more!

For further information, please contact David Dickens at 530-329-6179 or email your CV and confidential inquiry to David@myDermRecruiter.com.

Visit www.myDermRecruiter.com to view over 400 Dermatology Jobs Nationwide! We are the #1 Dermatology Recruitment Firm in the Nation. Whether you are seeking a new opportunity or need to add a provider to your practice, we can help!

Contact:

David Dickens
Dermatology Recruitment Specialist
MyDermRecruiter / MyMDRecruiter
Direct: (530) 329-6179
Email: David@myDermRecruiter.com
Fax: (636) 216-8162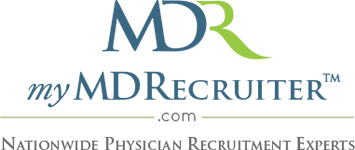 Like Us on Facebook
Sincerely,
David Dickens
Dermatology Recruitment Specialist
MyDermRecruiter / MyMDRecruiter
Direct:
(530) 329-6179
Email: David@myDermRecruiter.com
Fax:
(636) 216-8162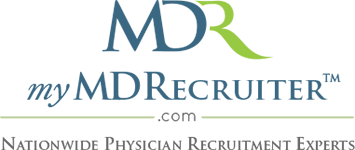 Like Us on
Facebook