Job Opportunities
New York Dermatology Practice seeking a Dermatology Physician for Long Island
New York Dermatology Practice seeking a Dermatology Physician for Long Island
Job #11178788

myDermRecruiter is assisting our client in New York to recruit a Board Certified / Board Eligible Dermatology Physcian to join a successful, stable and growing Dermatology Practice in Long Island, NY

Are you a team player seeking a position allowing you to be part of a practice that puts patients first?
Physician owned and led PRIVATE PRACTICE
Full-Time Opportunity, 4 or 5 days/week, your choice!
Competitive compensation including a base salary plus productivity bonuses
Paid Relocation Bonus
Partnership Available after 3 years
Full Benefits including health, CME/PTO, 401K and more!

Ready to have a confidential conversation? Contact me directly today with your CV via email at david@mydermrecruiter.com and I will call you personally to discuss. Text me at 530-329-6179 to set up a specific time to talk that is convenient for you!

Visit www.myDermRecruiter.com to view over 400 Dermatology Jobs Nationwide! We are the #1 Dermatology Recruitment Firm in the Nation. Whether you are seeking a new opportunity or need to add a provider to your practice, we can help!

Contact:
David Dickens
Dermatology Recruitment Specialist
MyDermRecruiter / MyMDRecruiter
Direct: (530) 329-6179
Email: David@myDermRecruiter.com
Fax: (636) 216-8162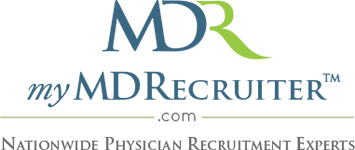 Like Us on Facebook
Sincerely,
David Dickens
Dermatology Recruitment Specialist
MyDermRecruiter / MyMDRecruiter
Direct:
(530) 329-6179
Email: David@myDermRecruiter.com
Fax:
(636) 216-8162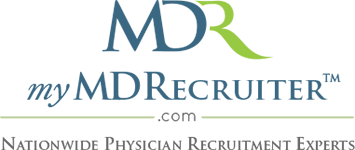 Like Us on
Facebook