Missouri - Hand Surgeon Opportunity in Springfield, MO
Job #15280176
myOrthoRecruiter is actively seeking a Board-Certified/Board-Eligible Orthopedic Hand Surgeon to join an established hospital adjacent facility.
Opportunity Highlights:
Hand Surgeon
Connected to Orthopedic Hospital - Additional OR capacity at same-day surgery center across the parking lot
4-5 Exam rooms per provider
8 Dedicated support staff for 3 providers
Expect to see 15-30 or more patients per day with referrals with a well-established base!
Opportunity for up to 50 new patients per week between
referrals, emergency department and affiliated urgent cares. We also have 3 sports medicine physicians who will take any
fractures from on-call that can be treated non-operatively.
Learn more about the Springfield, MO area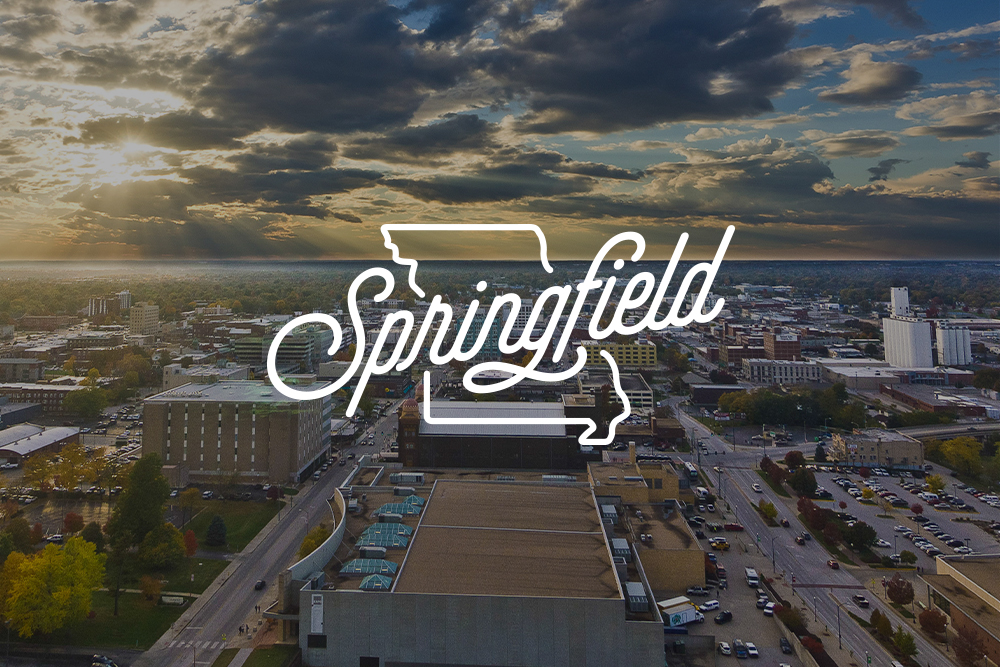 Ready to Make a Career Move?
For immediate consideration, contact
Matt Martin via telephone at
(636) 900-7142 Ext. 105
or email your confidential CV to
Matt@myOrthoRecruiter.com
today!
At myOrthoRecruiter, there's never a fee for career seekers, and you can trust that all inquiries are held strictly confidential.

Matthew Martin


Orthopedic Recruitment Specialist
(636) 900-7142 Ext. 105
Matt@myOrthoRecruiter.com