#15536564
Employed position with a local single-specialty group
Procedures: generalist, total joints, trauma, and hand
Optional 2 weeks on/2 weeks off block schedule
24/7 Anesthesia coverage available by MD or CRNA
Staff of trained RNs and Surgical Technicians
6 operating rooms, 2 procedure rooms
Office space available
J1 and H1b visa assistance available
Comprehensive Recruitment Package MAY Include:
$100K Commencement Bonus
Medical Education Debt Assistance Up to $150K!
Competitive Salary
Production Incentive Bonus
CME Allowance
Relocation Assistance
More about Southeast NM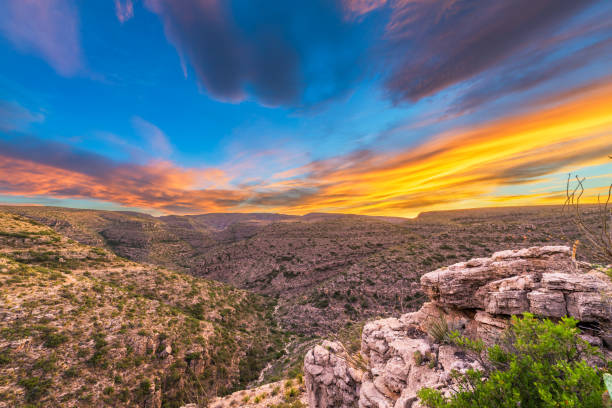 Near the Chihuahuan Desert and Pecos River Valley in the southeast corner of the state. It offers strong school systems, mild winters, and thriving industry. Family-friendly community home to several National Parks and the Pecos River, creating the perfect environment for an array of outdoor activities including fishing, water sports, hiking, rock climbing, cave exploration, and golfing. The low cost of living and low stress lifestyle makes this a great place to work, live, and play. Come see for yourself why New Mexico is known as the "Land of Enchantment!"
Ready to Make a Career Move?
For immediate consideration, contact Matt Martin via telephone at (636) 900-7142 Ext. 105 or email your confidential CV to Matt@myOrthoRecruiter.com today!

At myOrthoRecruiter, there's never a fee for career seekers, and you can trust that all inquiries are held strictly confidential.

Matthew Martin


Orthopedic Recruitment Specialist
(636) 900-7142 Ext. 105
Matt@myOrthoRecruiter.com